The Foundation's Purpose is to Provide Financial Support for the La Mesa Arts Academy via Staffing and Curriculum Support for more than 1,100 Enrolled Students.
The La Mesa Arts Foundation was formed with the realization that the ultimate dreams and plans for La Mesa Arts Academy is dependent on the support of our community, parents, volunteers and partners. The goal of the foundation is to build confidence and leadership in our students. We accomplish this by creating opportunities that will reinforce our belief in well-rounded programs that integrate both foundational coursework and performance-based experiences in the arts.
KELLEY RABASCO
Advisor
Kelley Rabasco is the Principal at La Mesa Middle School/La Mesa Arts Academy. She has 13 years of teaching experience in the Poway Unified School District and the La Mesa-Spring Valley School District. This is her 13th year serving as an administrator. She is a former parent of LMAAC and honored to serve alongside such an incredibly gifted and talented staff in both the arts and the academics. She loves school spirit!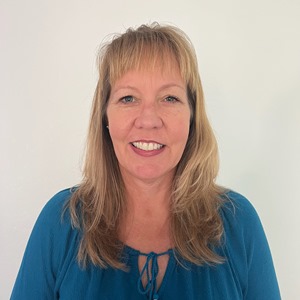 CASEY KING
President
Casey King has a Bachelor's Degree in Business Administration. She works in Administration and Finance for a variety of clients around the country. She has 2 children who both attend LMAAC. She has previously served on the PTA at their elementary school as well as volunteering within the community on the Response Team for City Hope. As a lover of the arts, she enjoys getting to support and promote those gifts across the school for the students at LMAAC.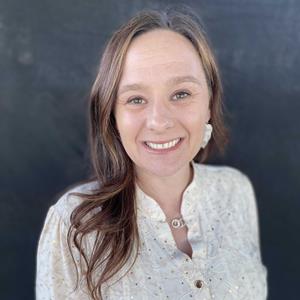 MARK ARAPOSTATHIS
Vice President
Mark Arapostathis is currently working in the La Mesa Spring Valley School District and the City of La Mesa. He holds a B.A.; M.A.; from San Diego State and also holds a Doctorate in Education from San Diego State, Univ. of San Diego. He is the Director of Peter Pan Jr. Theater, Director of C. Hook Theater, Director of Theatre Arts LMAAC, and Founder of La Mesa Arts Alliance.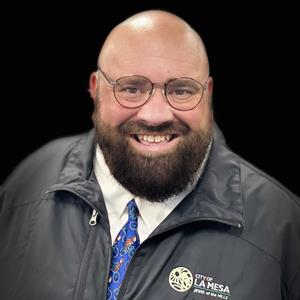 JEREMY MARTINSON
Treasurer
Jeremy holds a BS in Finance & MBA from San Diego State. He is the father of 4 young children who attend La Mesa Dale Elementary and LMAAC. He also serves as the treasurer of the La Mesa Historical Society, President of the La Mesa Community Kids Foundation, and is the Vice Chair of the LMSVS Personnel Commission. He enjoys SCUBA diving & camping with family and friends, and is an avid homebrewer.
ALYSIA ROOD
Secretary
Alysia Rood is in her fourth year working for La Mesa Spring Valley School District. Prior to working for LMSVSD, she has worked in the education/school environment in one way shape or form for the last 20 years. She has 2 children who currently attend La Mesa Arts Academy. Working in the LMAAC office, she gets a first hand look at how having an amazing Arts program at school, positively affects not only the school culture but also allows children to thrive and have a well rounded school experience.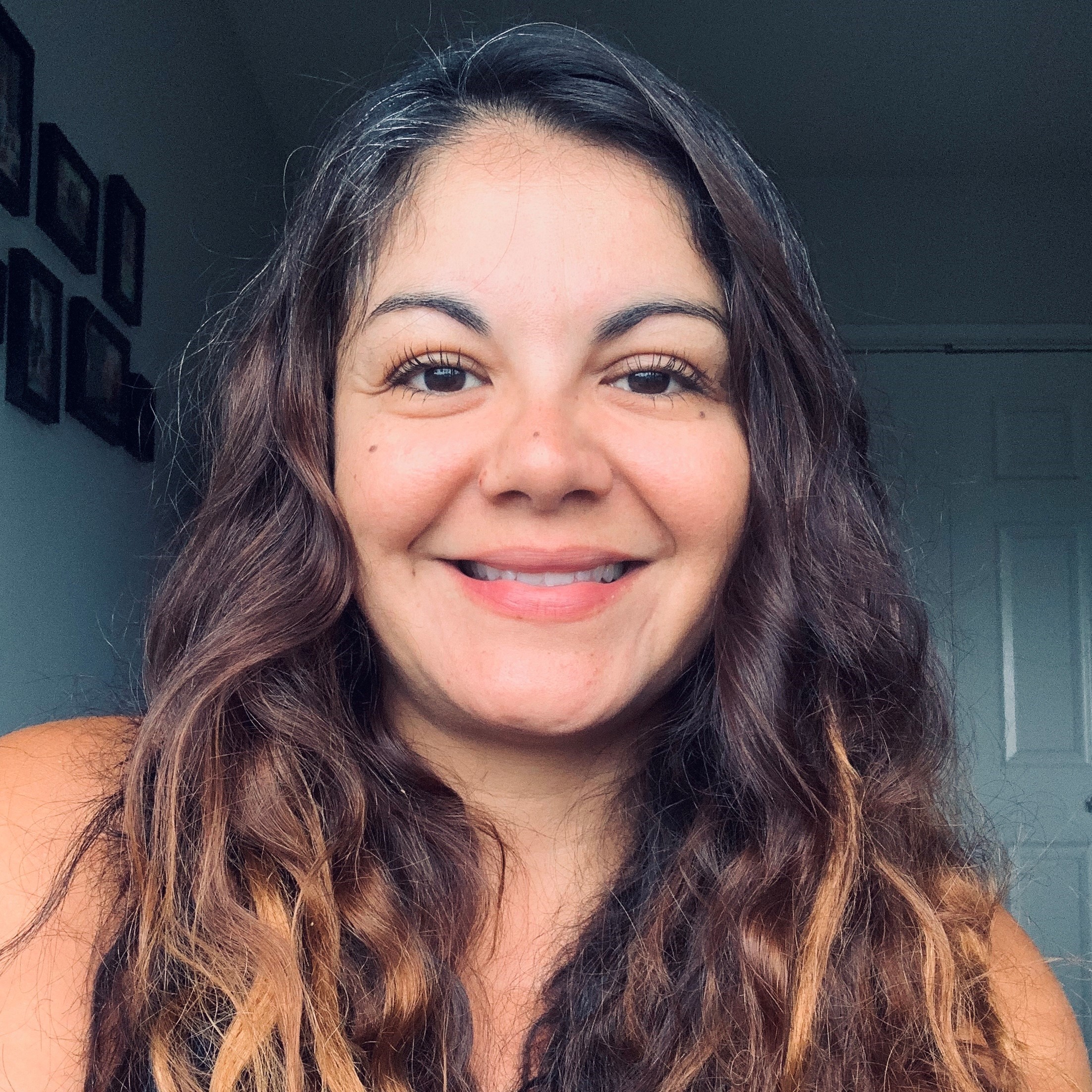 BECKY MORTIER
Board Member
Becky Mortier was born and raised in this La Mesa community, graduated Helix High School, and earned her degree and masters in education at SDSU. Becky taught in the La Mesa Spring Valley School district for eight years before teaching college and then high school math. She currently serves as a school administrator. She is the mom of an LMAAC grad and a current LMAAC student.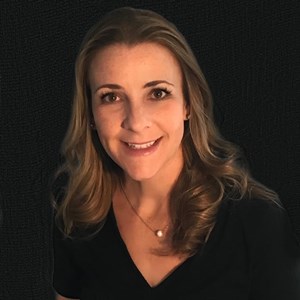 GINGER RADENHEIMER
Board Member
Ginger Radenheimer began her theatre work at Valley Music Jr. Theatre as a child and has worked in professional, educational and community theatre ever since. She has been a student, a teacher and an administrator in the La Mesa-Spring Valley School District. She wants LMAAC students to know that their training in the arts is just getting started and continues throughout life. A favorite quote about her love for acting comes from Jessica Alba. "I love acting because it's this space where dreams can be realized, fantasy comes to life, and there are no limitations on what's possible."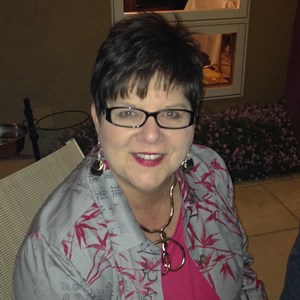 JAY STEIGER
Board Member
Jay Steiger is a longtime school, district, and community volunteer. He has two children, both of whom attended La Mesa-Spring Valley Schools. After starting as a kindergarten classroom volunteer, Jay has served as PTA President at Murdock Elementary, and a Vice President for the Mt.Helix and Foothills Councils of PTA's. He has chaired the La Mesa-Spring Valley and Grossmont High School District Advisory Councils and Murdock and Parkway Middle School Site Councils. Jay is a youth soccer coach and served on the board for La Mesa AYSO as well as volunteering with La Mesa National Little League. In his youth, he was active with children's theater, the Spring Valley Jr High Band (conducted by fellow board member Craig Bowman), Monte Vista High School Thespians and Ensemble, and various productions at UCSD. He has a degree in psychology (with a theater minor) from UCSD.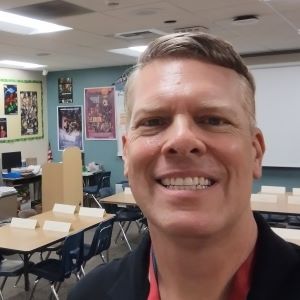 DANIELLE WOMAK
Board Member
Danielle Womack is a Community Life Pastor at Crosspointe Life Church. She holds a Bachelors Degree in Political Science from the University of California San Diego, a Juris Doctorte from University of the Pacific; McGeorge School of Law graduating with honors. She serves as Chaplain for the La Mesa Police Department and enjoys speaking at conferences for various groups about a variety of topics, but most specifically communication and relationship skills. Danielle enjoys watching and participating in Theater and has been married for 17 years. She has two pre-teen daughters and is currently in the process of adopting a little boy.