The Foundation's Purpose is to Provide Financial Support for the La Mesa Arts Academy via Staffing and Curriculum Support for more than 1,100 Enrolled Students.
The La Mesa Arts Foundation was formed with the realization that the ultimate dreams and plans for La Mesa Arts Academy is dependent on the support of our community, parents, volunteers and partners. The goal of the foundation is to build confidence and leadership in our students. We accomplish this by creating opportunities that will reinforce our belief in well-rounded programs that integrate both foundational coursework and performance-based experiences in the arts.
Board of Directors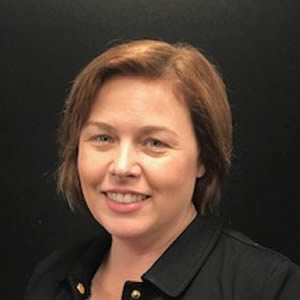 DANIELLE WOMACK
President
Danielle Womack is a Community Life Pastor at Crosspointe Life Church. She holds a Bachelors Degree in Political Science from the University of California San Diego, a Juris Doctorte from University of the Pacific; McGeorge School of Law graduating with honors. She serves as Chaplain for the La Mesa Police Department and enjoys speaking at conferences for various groups about a variety of topics, but most specifically communication and relationship skills. Danielle enjoys watching and participating in Theater and has been married for 17 years. She has two pre-teen daughters and is currently in the process of adopting a little boy.


---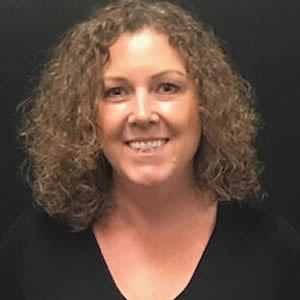 ANNE-LISE SLOCUM
Treasurer
Anne-Lise Slocum has a BS in Ocean Engineering and was a coastal engineer until 2010. Then she attended culinary school and received an Associates degree in the Culinary Arts. She is now a personal chef in the San Diego area. Anne-Lise is a mother of 3 teenage daughters, all LMAAC alumni, where they each benefited from their arts program. She is a lifetime Girl Scout adult member and troop leader for one of her daughters. She also serves on the LMAAC PTSA executive board and has held positions of VP Programs, President, and VP Membership.
---
GINGER RADENHEIMER
Vice President
---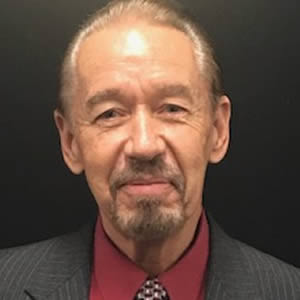 CRAIG BAUMAN
Secretary
Craig Bauman is an Attorney at Law, a Real Estate Broker, General Building Contractor and Notary Public. He has worked in the La Mesa-Spring Valley School District for many years as a teacher, administrator and Middle School Vice Principal. Craig is an Instrumental Music Teacher, Choral Music Teacher and a Rock Band Musician. He has four children and one grandchild, all of which are musically inclined.




---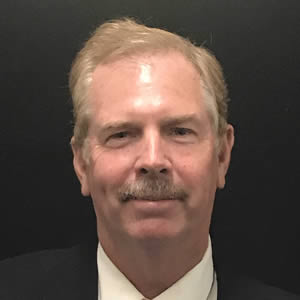 CHRISTOPHER MONTGOMERY
Board Member
Christopher Montgomery holds a BA in Economics/Administrative Studies UC Riverside and a Professional Certificate in Real Estate Development UC San Diego Extension. He is a former Real Estate Broker, General Building Contractor and Mortgage Broker (NMLS designation). His involvement in the arts includes being an Independent Producer and Director. Christopher performed in San Diego Opera's first production of La Boheme in the 1960's. He was part of the children's chorus.
---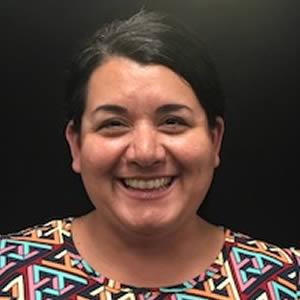 JOVITA LIGHT
Board Member
---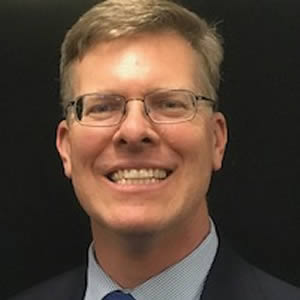 JAY STEIGER
Board Member
Jay Steiger is a longtime school, district, and community volunteer. He has two children, both of whom attended La Mesa-Spring Valley Schools. After starting as a kindergarten classroom volunteer, Jay has served as PTA President at Murdock Elementary, and a Vice President for the Mt.Helix and Foothills Councils of PTA's. He has chaired the La Mesa-Spring Valley and Grossmont High School District Advisory Councils and Murdock and Parkway Middle School Site Councils. Jay is a youth soccer coach and served on the board for La Mesa AYSO as well as volunteering with La Mesa National Little League. In his youth, he was active with children's theater, the Spring Valley Jr High Band (conducted by fellow board member Craig Bowman), Monte Vista High School Thespians and Ensemble, and various productions at UCSD. He has a degree in psychology (with a theater minor) from UCSD.
---
MARK ARAPOSTATHIS
Board Member
Mark Arapostathis is currently working in the La Mesa Spring Valley School District and the City of La Mesa. He holds a B.A.; M.A.; from San Diego State and also holds a Doctorate in Education from San Diego State, Univ. of San Diego. He is the Director of Peter Pan Jr. Theater, Director of C. Hook Theater, Director of Theatre Arts LMAAC, and Founder of La Mesa Arts Alliance.


---
MOLLY BOWMAN-STYLES
Board Member
Molly Bowman-Styles is the President at Windansea Communications. She holds a M.A. in History; a B.A. in Political Science from the University of San Diego. She is a graduate of the Chula Vista School of Performing Arts and has performed with regional theatre companies, including Starlight Musical Theatre, Lawrence Welk and Fiesta Dinner Theatres, Theatre East, and San Diego Junior Theatre.
---
Advisors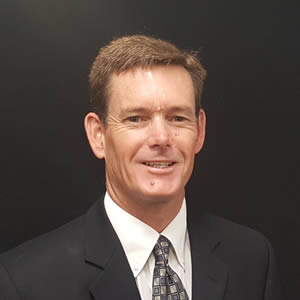 ROB MYRICK
Advisor
Educator/Dean of Students, father, husband, guitar player, and avid surfer. I agreed to serve on the board of the La Mesa Arts Foundation because I believe that the impact that La Mesa Arts Academy is having on our students and community is so powerful and could not be accomplished without the support of so many talented people who support the foundation. The La Mesa Arts Foundation strictly focuses on supporting all of our talented students, staff and programs here at La Mesa Arts Academy. Everything that we do goes straight back to the program. I'm excited to be a part of such a great organization.
---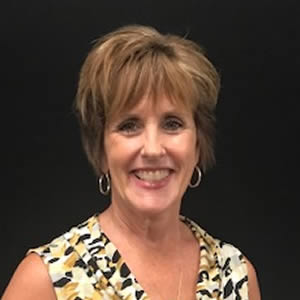 BETH THOMAS
Advisor
Beth Thomas is the Principal at La Mesa Middle School/La Mesa Arts Academy. She has been working in the La Mesa-Spring Valley School District for 27 years as a teacher and administrator. Her artistic/musical background involves singing a bit – but she has loved music, theatre and dance for as long as she can remember. She is also an Abba-natic and has seen "Sound of Music" at least 30 times!